THE WORLD'S MOST RELIABLE AVALANCHE AIRBAG.
Worn by more professional snowmobilers than any other brand.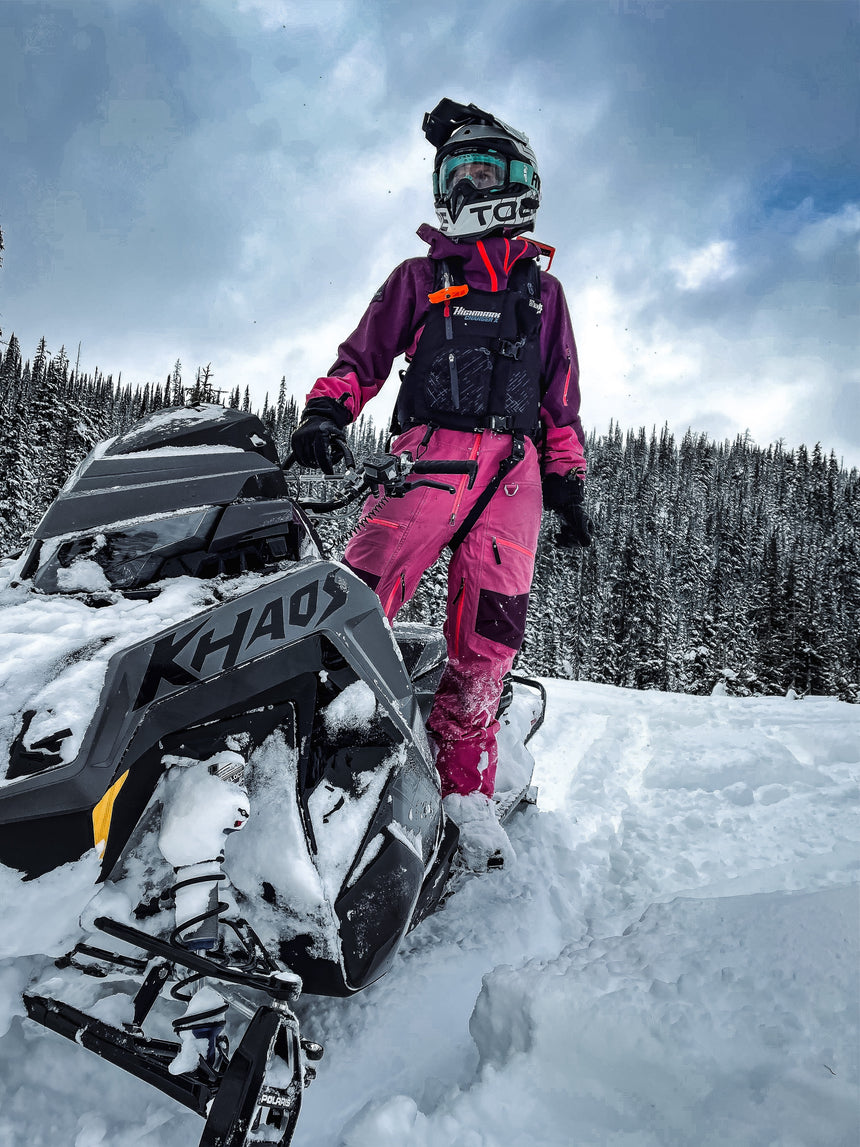 Avalanche Airbag built for and by snowmobilers.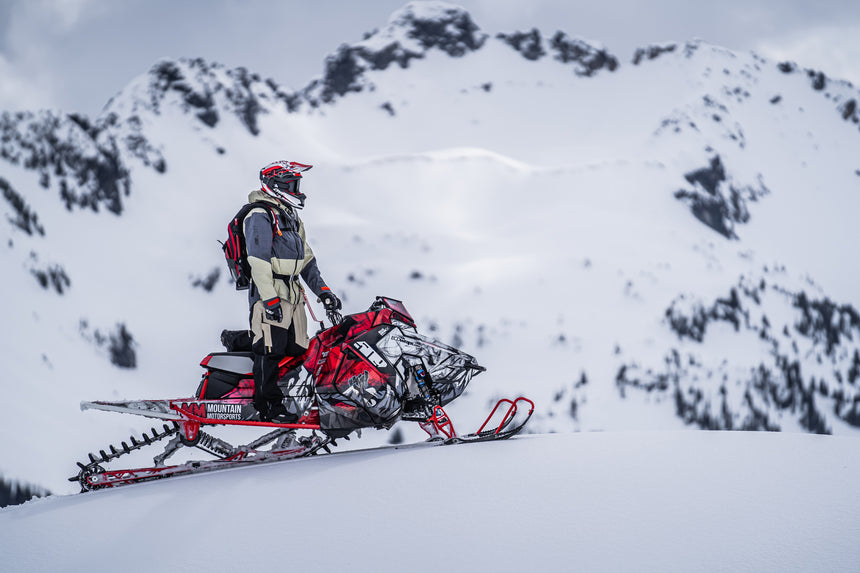 MORE THAN JUST AN ORANGE HANDLE.
Highmark Avalanche Airbags are built with Snowpulse Technology, meaning you get snowmobiler-designed product with the most trusted airbag technology on the planet.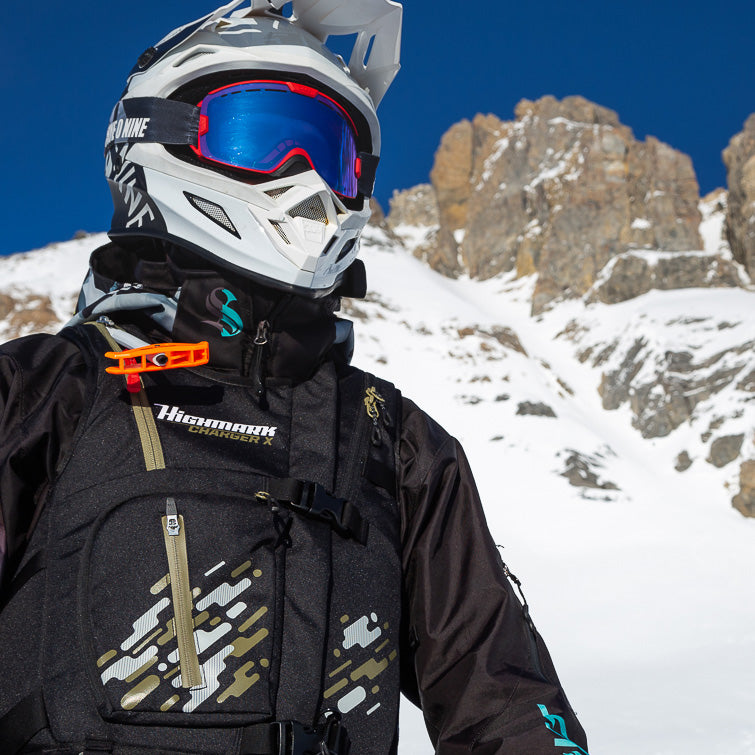 Why Snowpulse Technology?
Snowpulse 3.0 Tehnology is respected industry-wide for two reasons. First, it's incredibly light, weighing only as much as a bottle of water. Second, it's wildly reliable, functioning via the pull of a trigger and the popping of a mechanism that has been saving lives for a decade.